We are proud of our school values Love - Courage - Community - Celebration
The Academy provides an inclusive learning environment where all members of our community strive for excellence. We are a church school with a strong Christian ethos which welcomes children and families from all faith backgrounds.
Please use the link below to visit our new and exciting interactive Maths programme!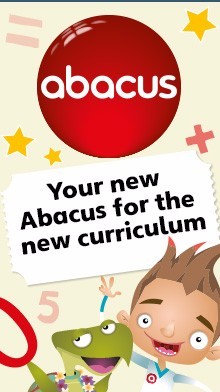 Abacus pupil world is a place that your child can log into their own personal profile to play maths games, complete interactive activities and access rewards.
They can earn rewards by completing the games and activities that their teacher has allocated to them.
Please take time to use this excellent resource with your child and discover an exciting way for them to learn essential maths skills!
Changes to the Lunch menu Week Beginning 13th July 2015
Monday: Pizza or Fish Pie
Tuesday: Chicken Pie or Veggie sausage and mashed potato
Wednesday: Pizza or Macaroni cheese
Thursday: Fish or Veggie sausage Chips
Friday: Sandwich Bags (cheese or ham)
The salad bar will be available every day as will a selection of seasonal vegetables.
SCHOOL CLOSES AT 1PM FOR THE SUMMER HOLIDAYS.
Thank You
The deadline to order your child's school uniform for the new school year in September is 14th August 2015.
To go to our school uniform provider's website and order uniform with the official JHN logo on, please Click Here.
Latest JHN Academy School Calendar Events
First day Back after summer

03

Sep

2015

8:45 am - 8:45 am