We are proud of our school values Love - Courage - Community - Celebration
The Academy provides an inclusive learning environment where all members of our community strive for excellence. We are a church school with a strong Christian ethos which welcomes children and families from all faith backgrounds.
Please use the link below to visit our exciting interactive Maths programme!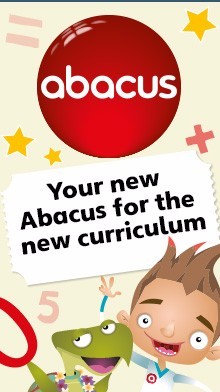 Abacus pupil world is a place that your child can log into their own personal profile to play maths games, complete interactive activities and access rewards.
They can earn rewards by completing the games and activities that their teacher has allocated to them.
Please take time to use this excellent resource with your child and discover an exciting way for them to learn essential maths skills!
We raised a grand total of £450 for Children in Need Friday 13th November. Thanks to PTA and all at JHN for their hard work and generosity.
Letter from Thames Valley Police re parking here
As part of road safety week please click on the blue links below to learn more about how to keep you and your family this winter.
Latest JHN Academy School Calendar Events
Basketball Club

09

Feb

2016

3:05 pm - 4:10 pm

Little Dragons Karate Club

11

Feb

2016

3:30 am - 4:30 am

OSTMA Karate Lessons

11

Feb

2016

4:00 pm - 6:00 pm @ Main Hall

Academy Closes at 1pm for Half Term - End of Term 3

12

Feb

2016

1:00 pm - 2:00 pm

Academy Closed for Half Term

15

Feb

2016